Freedom Fitness Graphic Design Case Study
The objective of the Freedom Fit Program is to promote children's health through community outreach.
2015 Freedom Fitness Graphic Design Case Study
Full Identity, Logo Design, Research & Copywriting,
Client wanted to visit local elementary schools to raise awareness to the importance of childhood health.  Due to the potential for the project to grow into a full-time venture, I approached the concept from a macro-scale view to give credence to the best possible outcome and then I worked backward filling in the small details.
I first started with the logo and played with health-related terms such as "fitness" and "fit", basic images that reflected activity such as running, and colors that reinforced a sense of community and inspiration.
When controlling for balance and symbolism (power, presence, narrative), I chose to continue with the red, white, and blue "Freedom Fit Program" logo.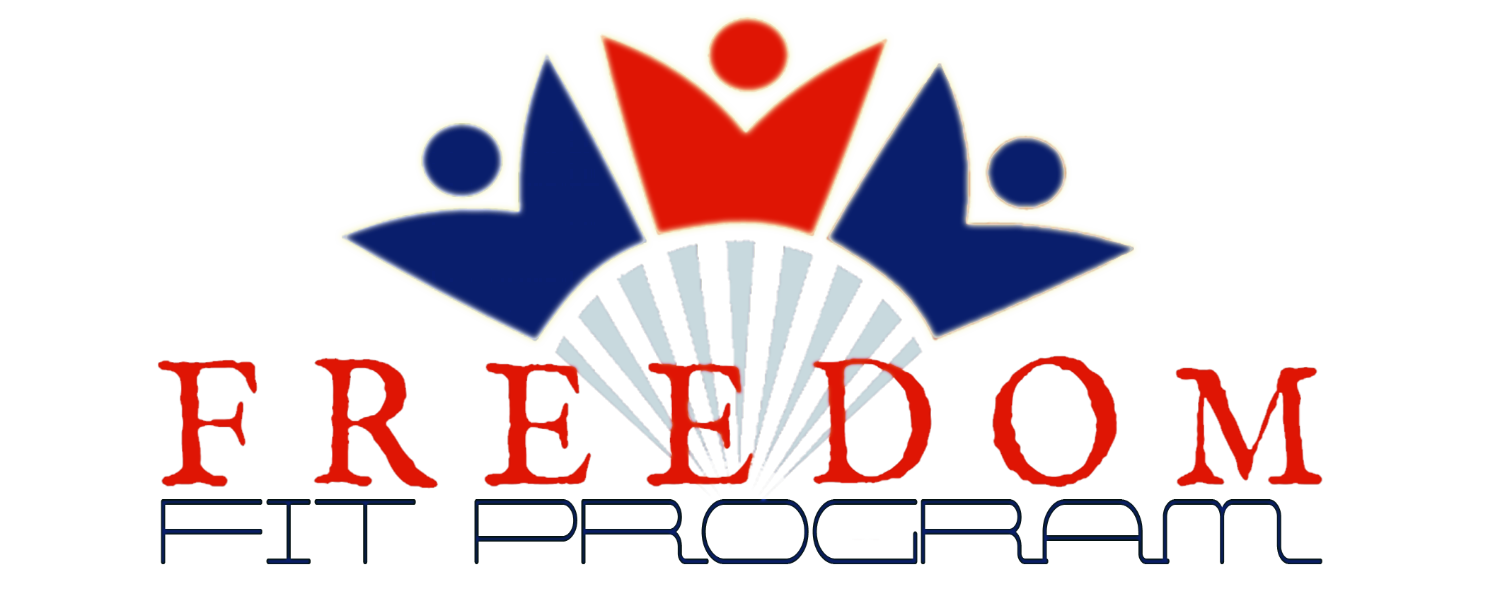 Ultimately, I settled on the "Freedom Fitness" logo because it was a better match for the brochure design I started working on next.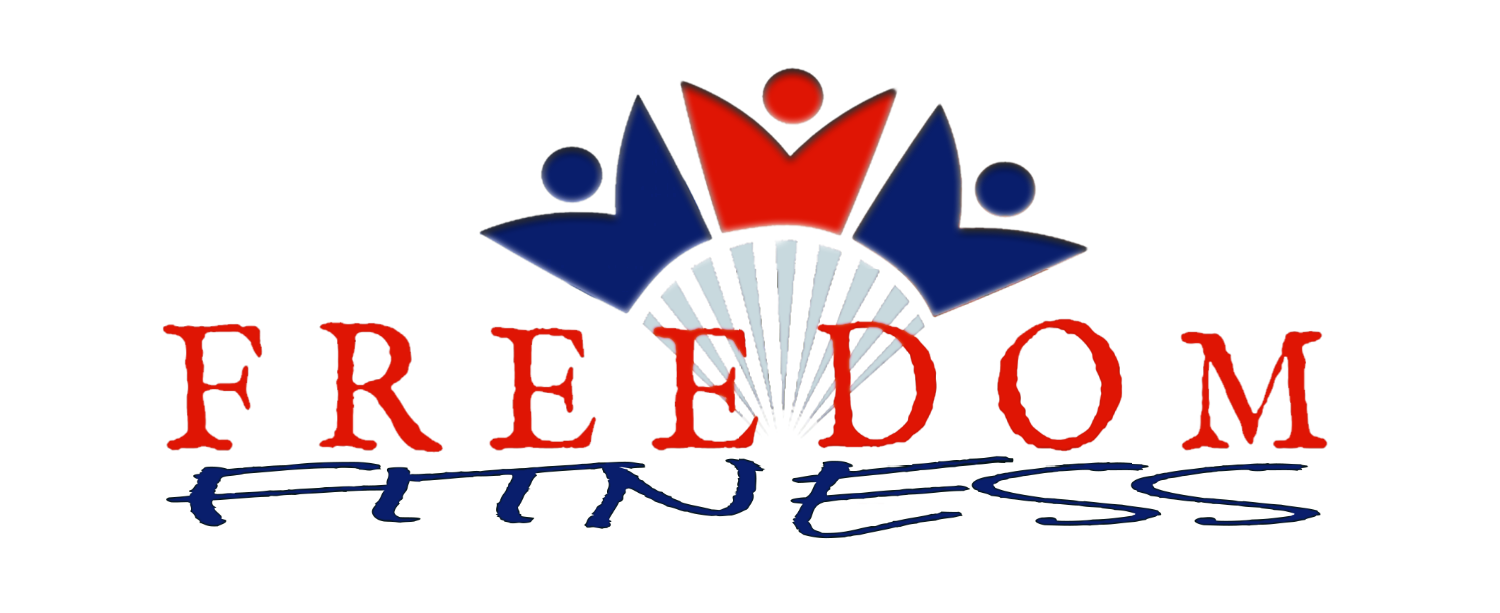 I created a custom header to center the logo and set the tone of the letter.  I intended to instill a sense of "opportunity" and "success" by placing brightly colored rays of light above a generic cityscape. 
I utilized bright colors and high resolution infographics to create a bold, invigorating layout for the brochure design.  
The artifacts presented here were ultimately delivered to the client to pitch to potential investors and supporters.
The project was completed with a large-scale social organizational level focus and, looking back, this may have overwhelmed the client's individual volunteer level knowledge, experience, and underlying engagement.  
Though the project was born of GOOD INTENTIONS, clients must have the capacity to step into their projected roles so that they may serve the vehicle from which the project may travel onward toward a successful outcome.